Participants taking part in the 10K or the Fun Run this year are welcome to enter the FUNkiest Costume Award.
On the race day, complete the race in your funkiest costume that showcases the diverse cultural characteristics of Macao; approach staff at the finishing point to take a photo and fill out the required information for joining the contest.
The organizer will select 10 winners, who will be announced and contacted personally for prize presentation, which will be held on site after the race on 11 April 2021.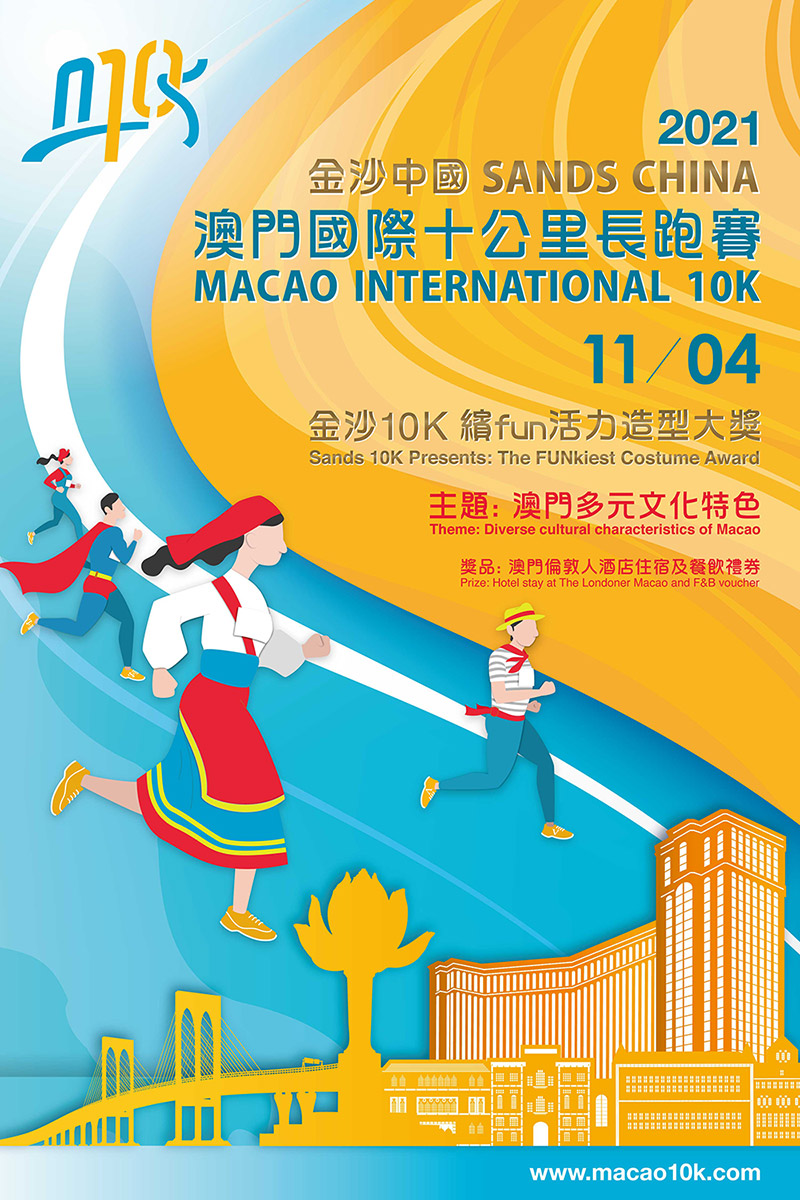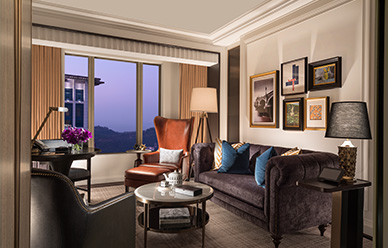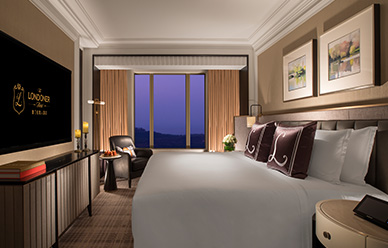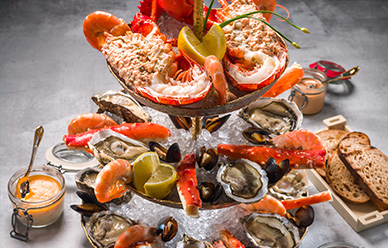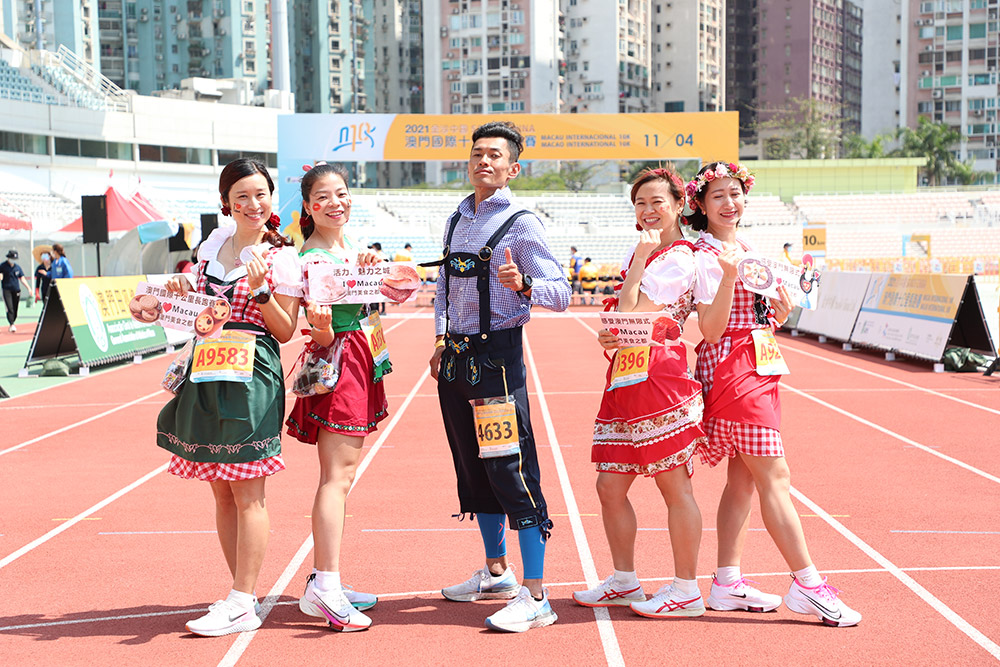 HOI SOK KUAN
Macao, China

A9583

LIANG QIAN YING
China

A8309

LEUNG YUNG
Hong Kong, China

A4633

LEI WAI U
Macao, China

A9396

WU SIO WAI
Macao, China

A9241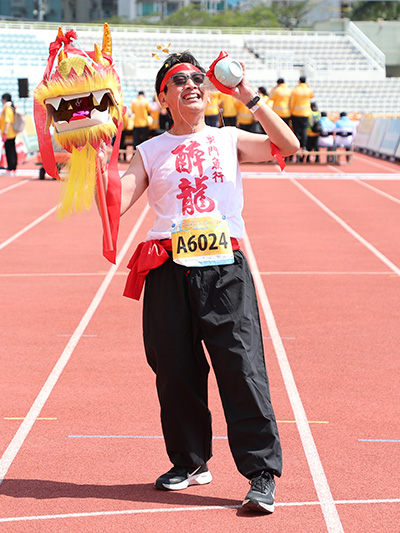 IEONG PENG CHONG
Macao, China

A6024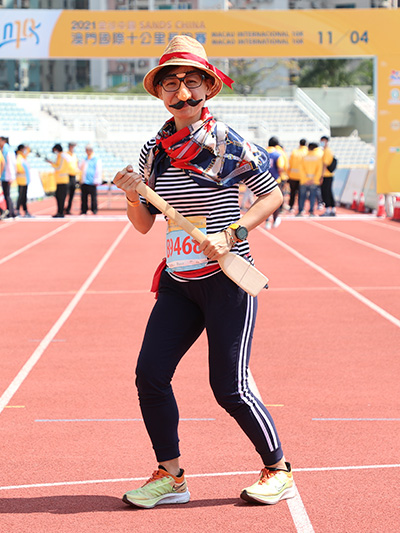 CHEONG CHI HENG
Macao, China
B9468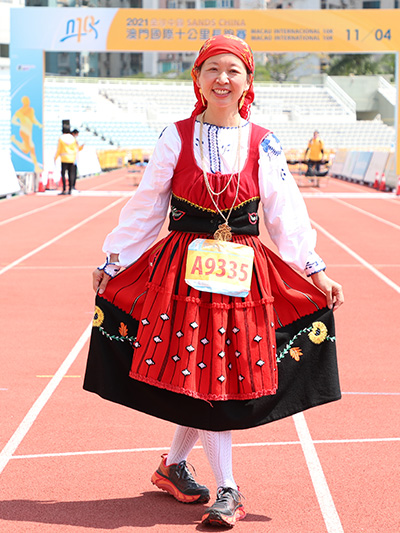 CHEONG CHI TAN
Macao, China
A9335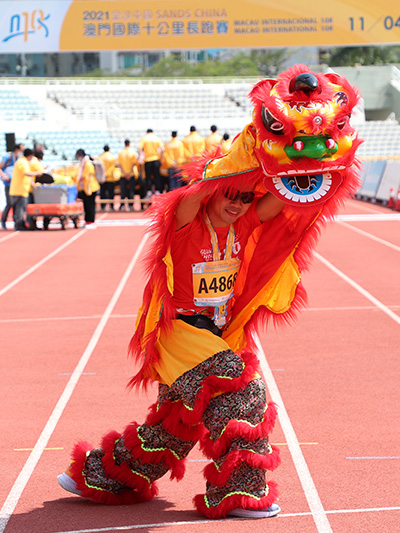 YIU WAI
Macao, China
A4868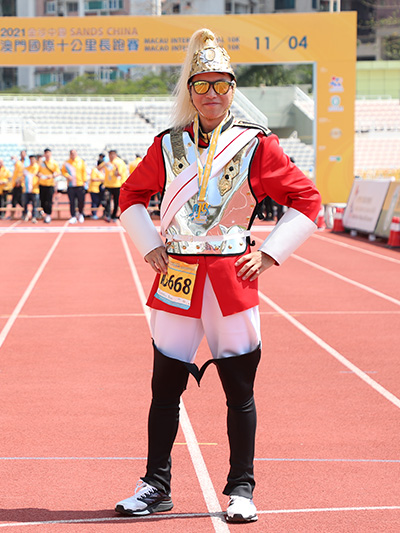 LAI SU WENG
Macao, China
A3668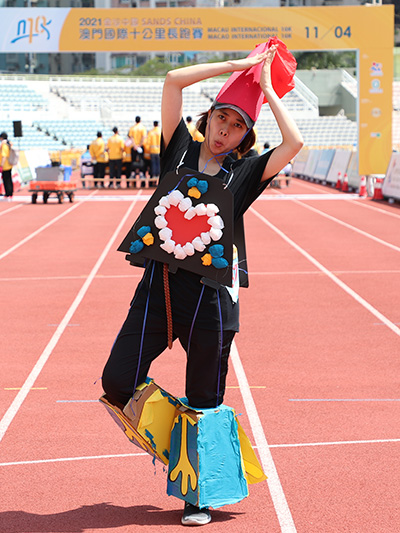 CHANG U SAN
Macao, China
B7152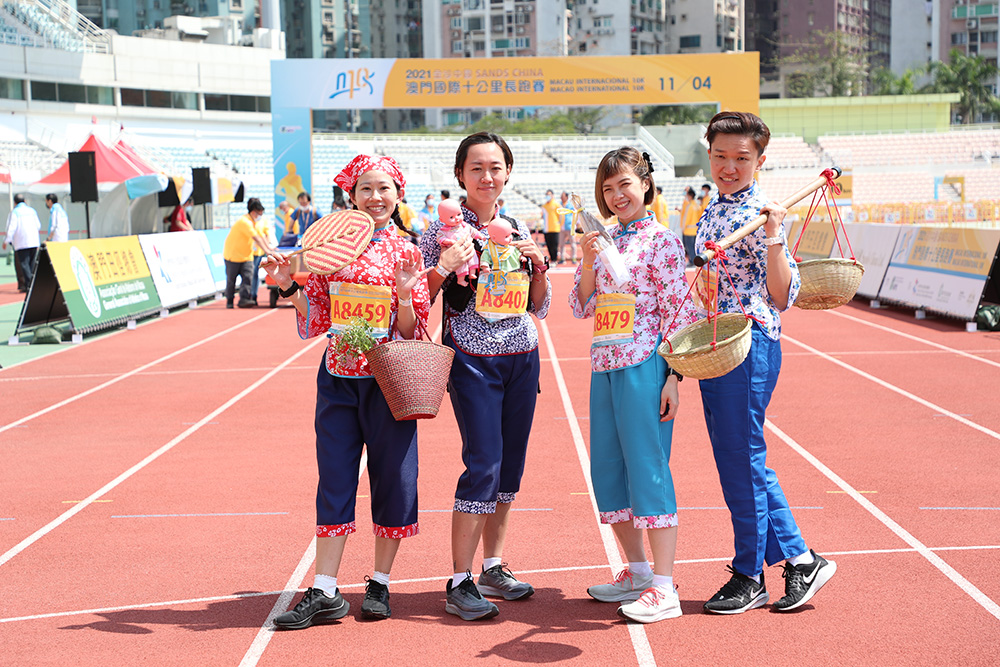 LEI CHI IAN
Macao, China

A8459

LAM HOU MAN ANALISA
Macao, China

A8407

AO SOK TENG
Macao, China

A8479

LEE SWEE SIM
Malaysia

A8817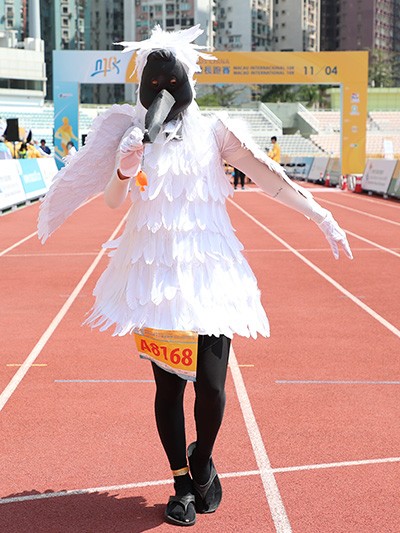 CHAN KA IAN
Macao, China
A8168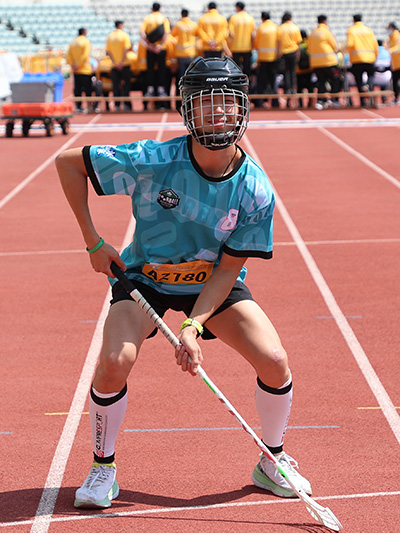 CHE CHIN HONG
Macao, China
A2180
(In no particular order)